Dr. Mimi Lee participates with Medicare and many other insurance plans. Please see the list below for a general listing of the insurance companies. If you do not see your insurance company listed, please call our office as we periodically accept new plans.
We file insurance for medical evaluation and treatment of symptomatic or painful varicose veins. However the amount insurance will cover is strictly based on your individual policy. The exact coverage is not determined by our office but by your insurance company according to your policy with them. Patient costs are usually defined as deductible, copay, and co-insurance. Not every patient will have the same out-of-pocket costs.Some insurance plans also require referral forms from your primary-care physician (PCP) for specialty-care office visits. We encourage you check with your insurance company to verify specific coverage.
Dr. Lee's staff can discuss cost, insurance coverage (including your specific insurance plan), etc., in greater detail during your consultation visit.
If you have insurance, bring your insurance information, including your insurance card, to your appointment. If you belong to a plan that requires a referral, please also bring this form with you.
Health plans accepted include:
Blue Cross Blue Shield (EXCEPT Metallic Plans)
Health Advantage
Blue Advantage
True Blue
Medicare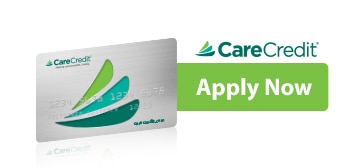 Please call our office if you do not see your insurance listed.